Amanda VanderZee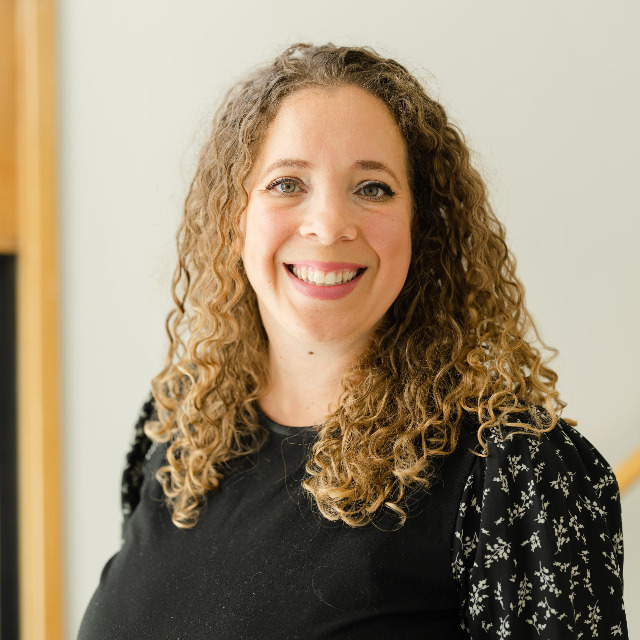 Architect, AAA
Architect, AAA
Amanda is an Architect with our Edmonton studio. She brings to her role a background in industrial and graphic design, and a passion for thoughtful and dynamic architecture.
Amanda has always taken a cultural and social perspective in her studies and work. In her role, she is excited to collaborate with communities to realize their project's vision and develop a design narrative. "I want to help communities empower themselves and create beautiful spaces," she says. "I see myself as a facilitator of that vision."
Amanda is valued by her fellow team members for her diligence, enthusiasm, and her integrity, and is driven by her desire to "do right" and to push for the highest quality standard in both the design concept and its execution. She loves working with a team and seeing a project through from initial conception to completion, and is excited to take on interesting new projects and challenges.
Outside of work, Amanda enjoys spending time with her family, travelling, and writing about design in her community magazine.