OUR DESIGN PROCESS
Informed by our experience working with Indigenous communities, our Integrated Design process brings out the best in our team and in our communities, lifting up voices that are often overlooked and engaging the talented Architects and Engineers in a refinement of their design to achieve regenerative buildings.
Our Inspiration
Reimagine has been inspired and informed by the seven Cree Grandfather Teachings, passed onto us by our Indigenous co-creators and collaborators. The Teachings frame the story of our architectural practice and the process of planning, design, and construction that is at the heart of the Reimagine. These seven teachings are each connected to a specific project phase of the design process and this process has been embedded in the design of each of our projects whether with Indigenous communities or otherwise. The circle—and the lessons it shares—has shaped our joyful journey and helps us to give rise to beautiful, sustainable and regenerative buildings that are well-loved for generations to come.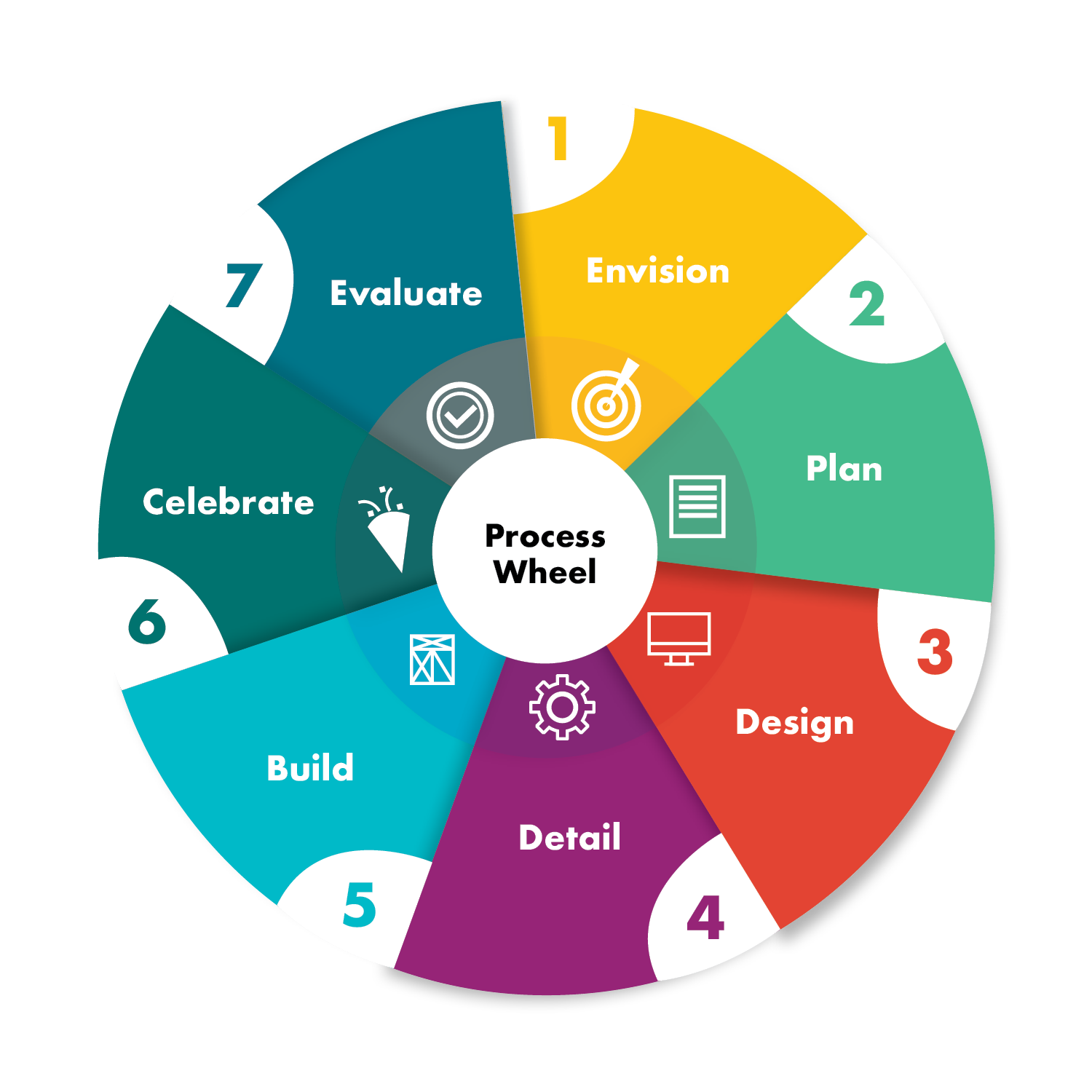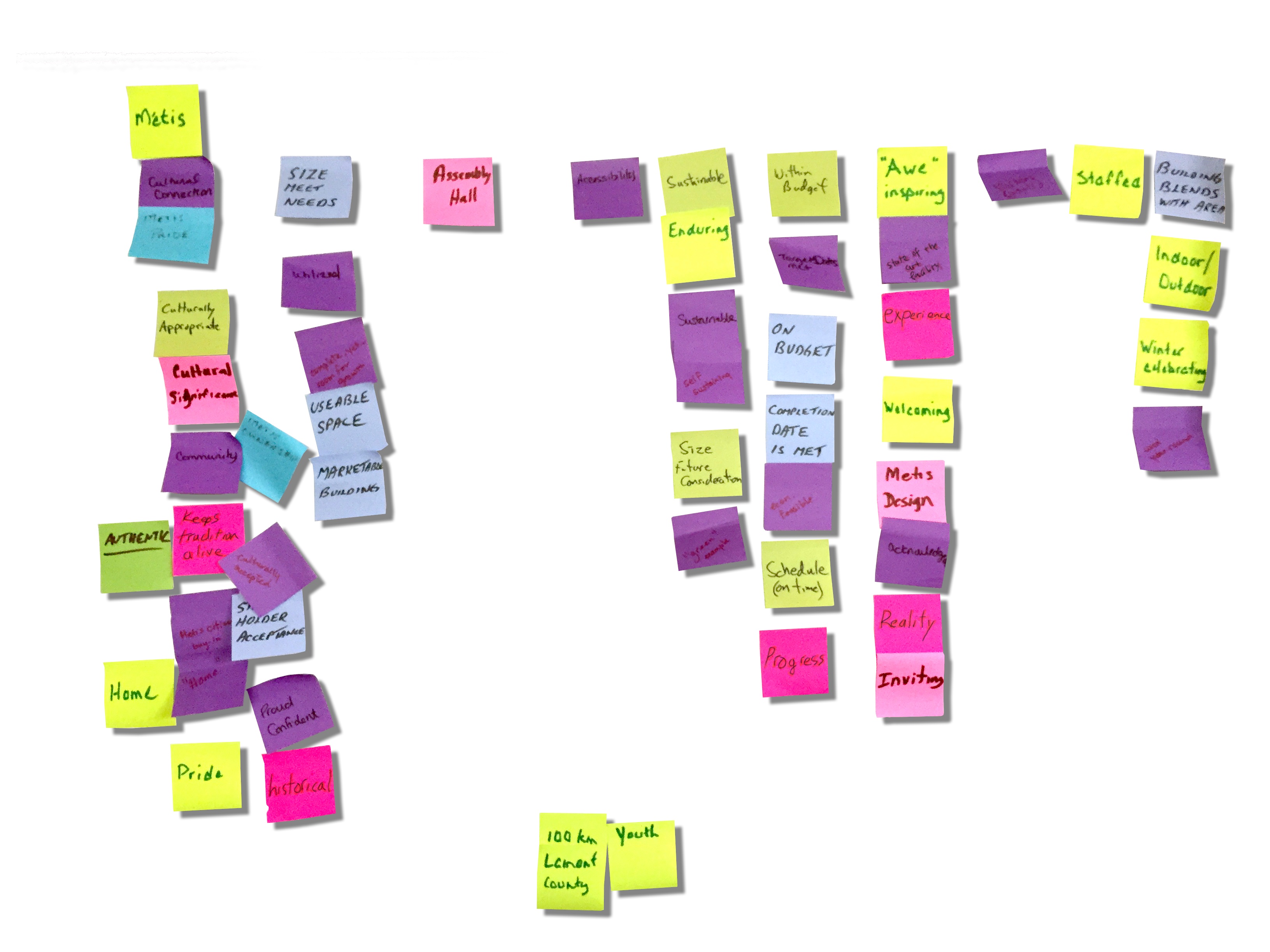 1: Envision
When our team first engages in a project, the full client and consulting team, along with our design and construction partners, gather to define the project scope and to create synthesis between all components and collaborators. Together, we define the schedule, deliverables, milestones, risks, and our risk mitigation strategies.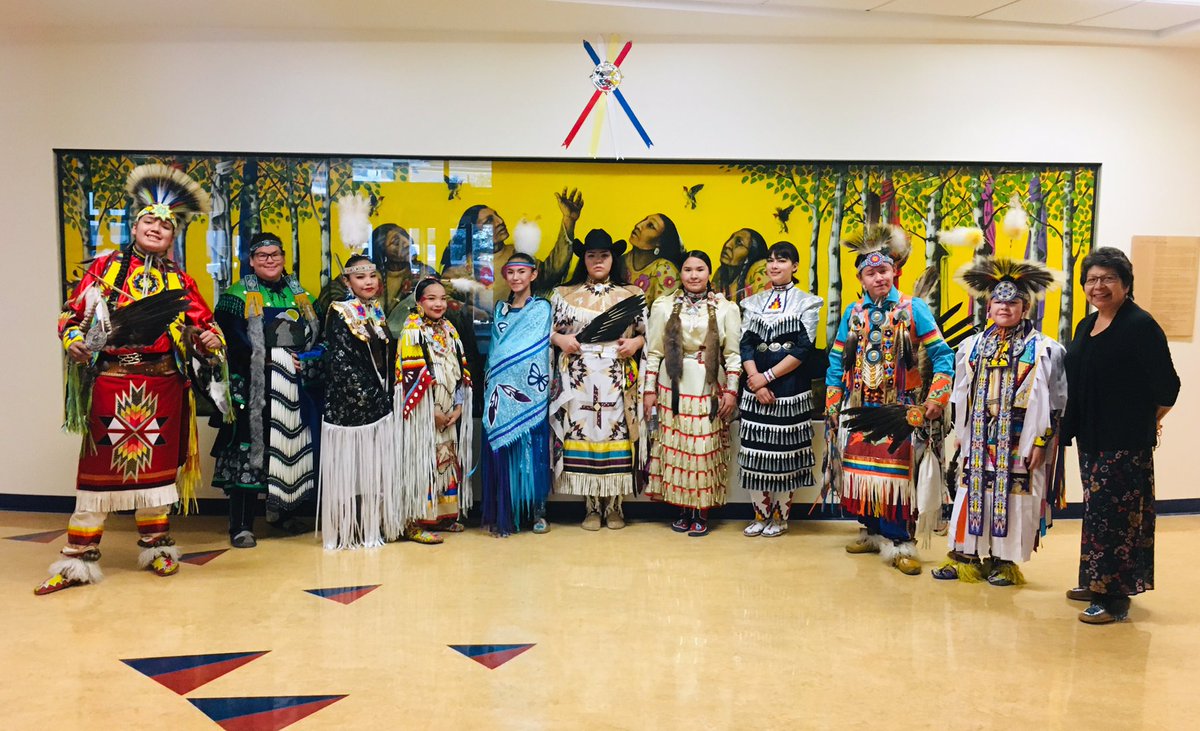 2: Plan
With the functional needs considered during the envisioning phase, the team can now consider how these functional needs can be fulfilled through intelligent spatial planning. In this phase, we consider building code requirements, sustainable design solutions and how the project will fit into its surrounding context, ensuring that each space will be well-loved and integrated within its community.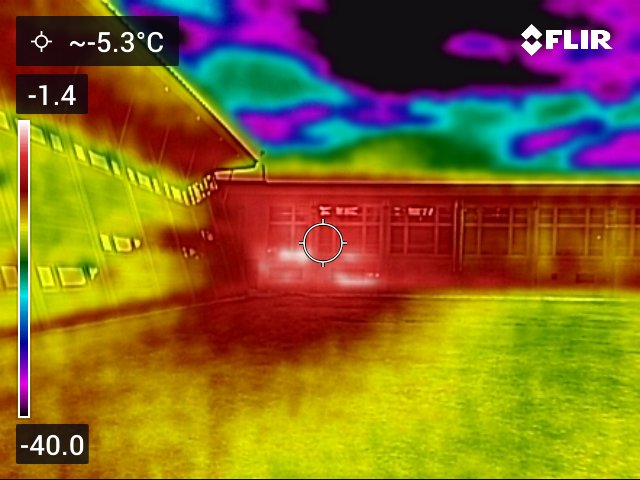 3: Design
In the Design Phase, we focus on the detailing of the building during the final design phases, ensuring well-integrated drawings and specifications. We prepare the design drawings to transition into construction documents, and optimize the balance between the building envelope, the mechanical systems, and aesthetic considerations to create a beautiful, flexible and durable structure. We create the most sustainable building using tools such as thermal imaging and energy modeling technologies, ensuring that the structure is adequately insulated and implementing 'passive' sustainable strategies whenever possible, such as natural daylighting and ventilation and exterior solar shading. Using cutting edge virtual reality programs, our clients can explore the space before the physical building has been constructed.
Inside the space, our talented interior design team uses information gleaned from client and stakeholder engagement sessions to create a vision for the future space. Considerations such as lighting, acoustics, and the movement of occupants all play an essential part in creating the space perfectly suited to our clients' needs!
4: Detail
In the Detail Phase, we explore the essential components that make a design come to life! This phase comprises the creation of the cartoon set—the framework for our construction documents—and the determination of our schedule and milestones. We use Building Information Modeling (BIM) software to develop a three-dimensional model that integrates the mechanical, electrical, structural, and civil models.
Reimagine employs powerful, thought-provoking renderings to communicate our design ideas. We review the designs with our client using 'flythroughs' of the model, during which we can actively make changes to the design. From LEED® certification to art procurement, we explore all components essential to a building's success in the Detail Phase.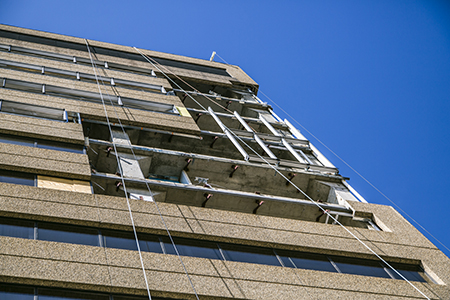 5: Build
In the Building phase, we ask: How do we best support a construction team to expertly bring a design to life? To ensure success, we use Construction Partnering workshops at the beginning of the Building Phase. These workshops invite every project participant to introduce themselves and their role and relationship to the project, to present a project overview, to discuss risk-mitigation and pull-planning strategies. Together, we create a plan to bring into reality a beautiful, high-quality building.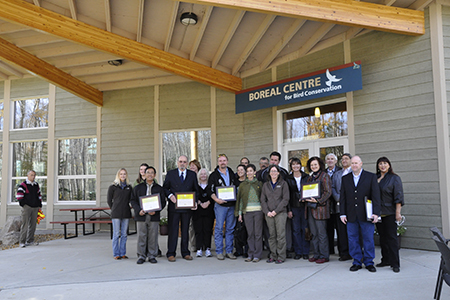 6: Celebrate
Reaching the finish line of a project is a success—and one that deserves to be celebrated!
Designing and constructing a building from project onset to occupancy is a long and often complex process, but it doesn't have to be difficult. We integrate opportunities for gathering and celebration throughout all stages of design and construction, at different project milestones, and, most importantly, when the building is complete! The Grand Opening Party brings together the Design Team, the Project Stakeholders, and the community into the new, beautiful space to commemorate the occasion. Our Communications team identifies potential awards that may suit each project.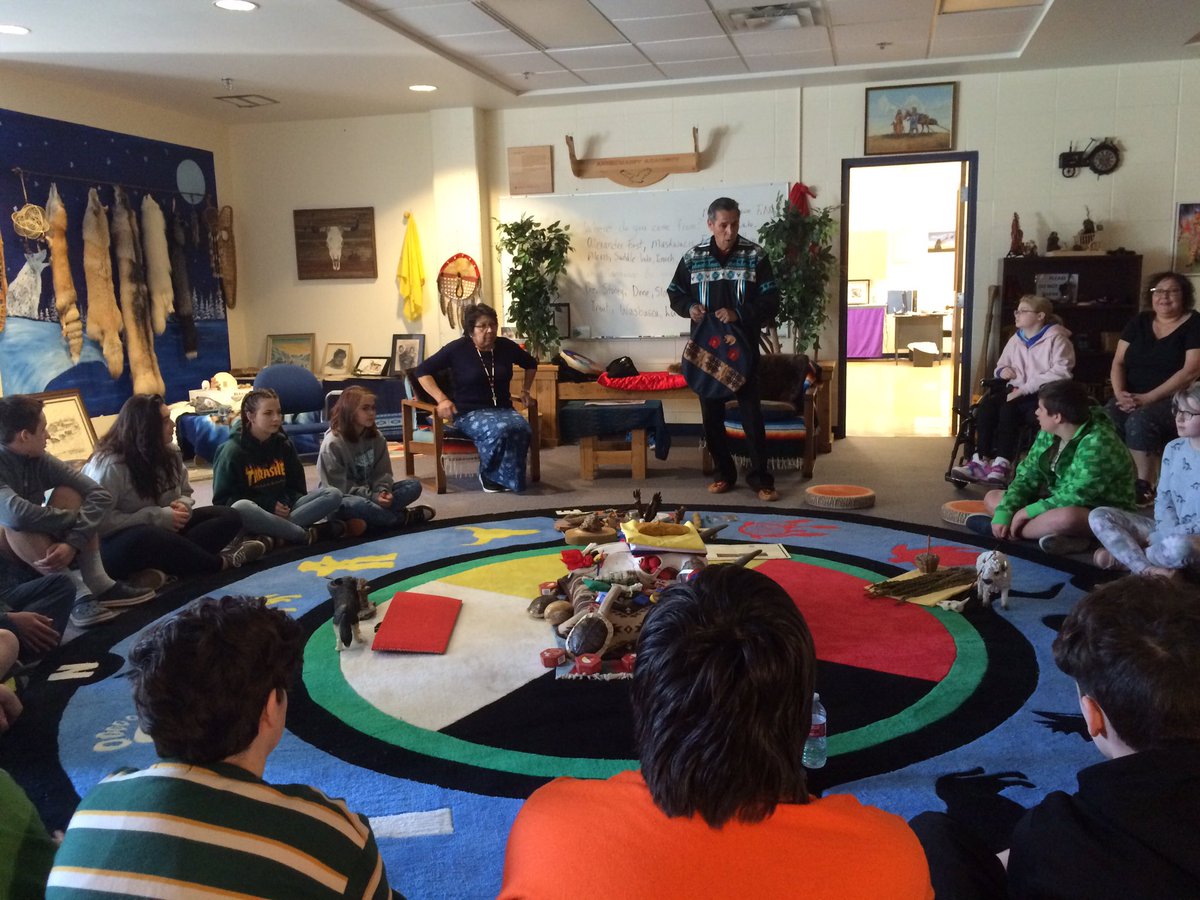 7: Evaluate
We take pride in the quality and resilience of our designs. In order to ensure our clients' lasting satisfaction, we complete POE's, or Post-Occupancy Evaluations, which are an important part of the feedback loop of building design and construction. In order to plan, design and construct buildings effectively, we must consistently evaluate the work completed. Our tried-and-true POE methodology involves a document review of the structure, a physical observation, and a functional observation of the building. We are always looking to learn and grow, and so we facilitate feedback from our clients and the occupants and users of our projects. We then compile data collected from our conversations and observations to created a 'Lessons Learned' document, the contents of which will guide our practice in the future!