Amy Zhu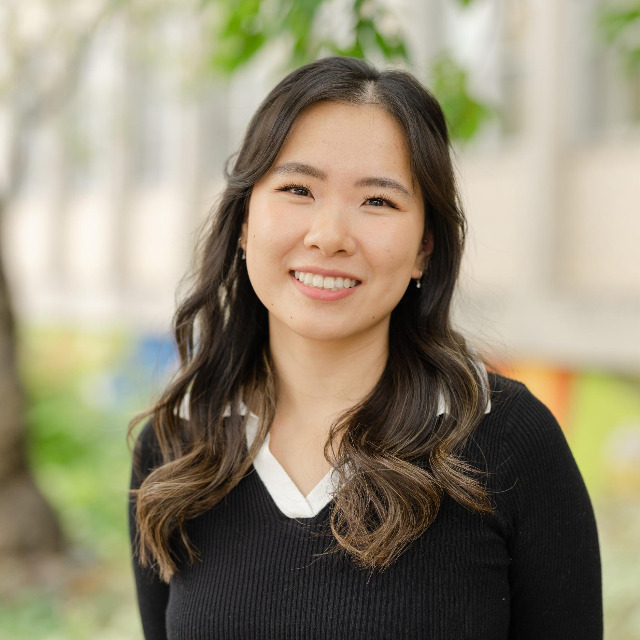 Accounting Assistant
B.Sc.
Amy is an energetic and ambitious member of the financial services team in the Edmonton studio. Armed with an impressive array of skills and interests, Amy approaches her role at Reimagine with diligence, enthusiasm, and a remarkable aptitude for organization. Her responsibilities include managing employee payroll, expense claims, and time sheets.
She aims always to go above and beyond in her work, no matter the circumstances. "I want to know the reason behind everything. Understanding how everything works helps me to do my best."
In the future, Amy hopes to attain more experience working in a more social and collaborative role and is considering working towards her PMP. She has a degree in Nutrition and loves food, creating art and DIY projects, and playing volleyball with friends.