Bianca Dahlman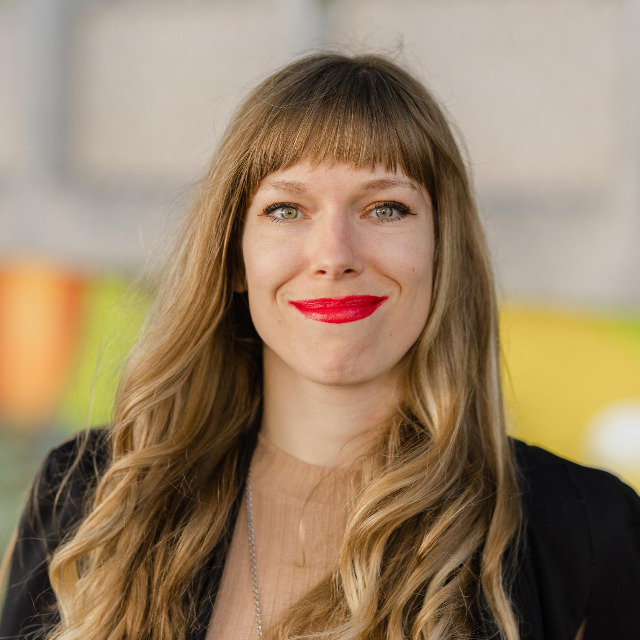 Intern Architect, AAA
M. Arch
Bianca is a bright and curious Intern Architect with our Edmonton studio. She has a deep interest in accessibility within architecture and is always looking for the most inclusive and supportive design solution. She is motivated by empathy and is inspired to practice architecture that helps communities and individuals to thrive.
In her role, she is excited to learn more about universal design principles and to explore theoretical understandings in real-world contexts. She is interested in the intersections between design, climate change and environmental sciences, human wellbeing, and principles of building construction. She brings positive energy to all of her projects and is well-valued by her team members for her excellent communication skills and her ability to persevere and find creative solutions.
Outside of work, Bianca loves pole fitness, gardening, cycling, and rock climbing.