Mariam Djalili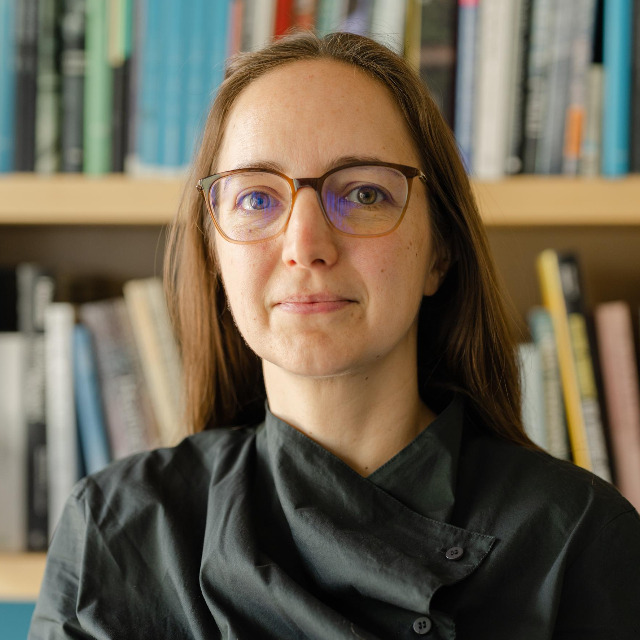 Intern Architect, AAA
M.Arch
Mariam is an Intern Architect with our Edmonton studio. A recent addition to the team, Mariam lived and studied in Vienna before coming to Canada in 2013. She always knew she would study architecture and was originally drawn to the field for the "combination of its technical and artistic aspects".
Mariam is excited to work on sustainable design projects and to be a part of a team that actively prioritises healthy, green buildings. As she states, "Sustainability is always important. I want to be a part of projects that make a lasting positive impact on the environment." In her work, Mariam brings exceptional organizational skills and is well-valued by her fellow team members for her deep curiosity, patient and level-headed attitude, and her ability to find solutions in unexpected places.
Outside of work, Mariam loves to travel and try new things. She hopes to return soon to salsa and tango dancing, which was put on hold during the pandemic.