back to news
August 16, 2018
Now Open: 6th Blue Sky Award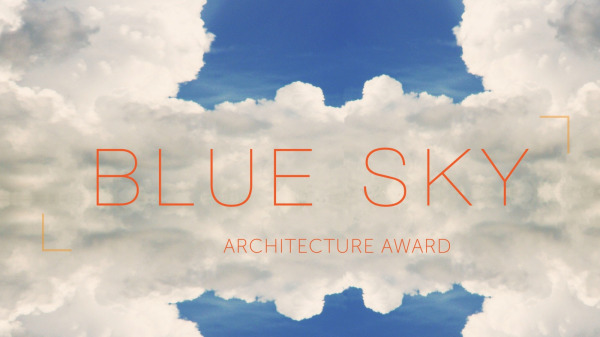 Manasc Isaac is pleased to announce the 6th installation of the Blue Sky Award!
This award has been helping Albertan not-for-profits realize their dream projects since 2011. This season's award could enable your organization to start a new building, renovate a current facility or design a site, playground or landscape for your organization. Manasc Isaac will provide $10,000 of deliverables to the winning not-for-profit, which can be used to seek partners and funding, and determine timelines for your project.
This season's award is open to any non-profit north of Red Deer (Southern Alberta's award program will launch in Spring 2019). Entries are accepted until September 18, 2018 at 4pm.
Check out the full award submission guidelines [PDF] and feel free to pass it along to any of your connections who might be interested!
---
AWARD CEREMONY:
The award ceremony is open to the public, and will feature a keynote address from Ben Weinlick of Skills Society (a previous Blue Sky Award winner). Applicants are requested to attend, as are friends and family of the non-profit sector!
The award ceremony + keynote will be held Thursday, Sept. 20, 2018 at 6:30pm, at the Roundhouse at MacEwan University's Allard Hall. Please register HERE for the event, as tickets are limited.