back to news
April 5, 2016
A Jolly Good Fellow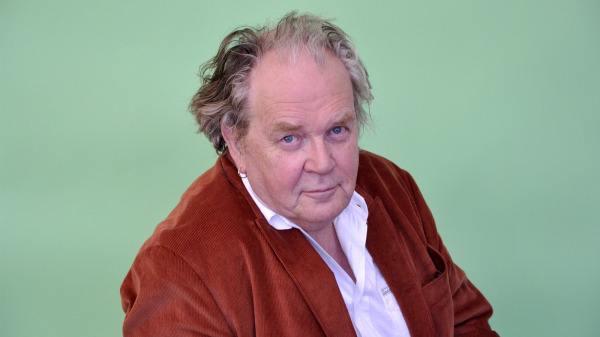 Our very own Richard Isaac, Principal, Architect and dapper British expat, has been inducted into the College of Fellows of the Royal Architectural Institute of Canada. His being named a Fellow reflects Richard's outstanding achievement in design excellence, scholarly contribution and distinguished service to the profession and community, and is a huge honour. We are proud to count Richard as one of our team!
Congratulations to Richard for his exceptional contributions to Manasc Isaac's portfolio, and culture.
To read more about the 36 new fellows inducted in 2015, click HERE.