back to news
June 14, 2016
Manasc Isaac Amiskwaciy Academy Scholarship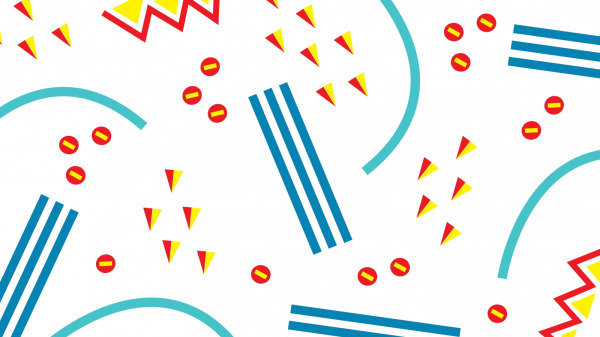 Amiskwaciy Academy is a project that is very close to our team's heart. Converting a former airport terminal into a cutting-edge First Nations public high school (the first of its kind in Canada) Amiskwaciy definitely embodies Manasc Isaac's values. Cultural sensitivity, sustainability, First Nations values and integrated design were all leveraged to create a space that is truly special, as the former Amiskwaciy Academy Principal Phyllis Cardinal described it: "[the students'] home, their place of learning; it [reflects] the fundamental values of our people."
Last November, the Manasc Isaac team chose Amiskwaciy Academy as the location for our annual staff retreat. We learned about our past First Nations projects, and about the school. Following this inspiring experience, we created the Manasc Isaac Amiskwaciy Academy scholarship, which presents a student interested in design with $500 to assist in their education.
We were pleased to join Amiskwaciy Academy's student body and faculty on Thursday, June 9 to celebrate this year's graduating class. Vivian Manasc presented this year's winner, Randi Auger, with her award. Congratulations to Randi, and our thanks for letting us continue to be a part of the Amiskwaciy Academy mission.