back to news
March 25, 2020
Blue Sky Award 2020: Earth Day Edition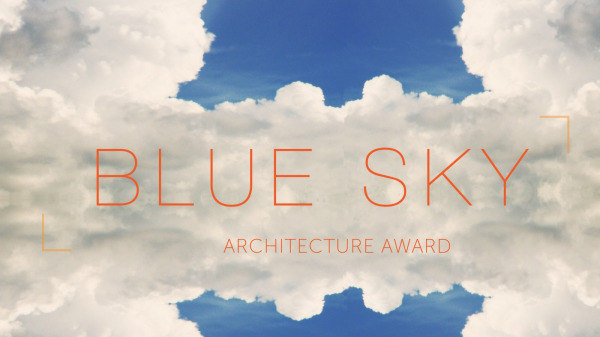 These are fraught times. As Albertans seek creative ways to cope with the COVID-19 pandemic, we are all reaching for hope and optimism for the future.
To this end, Manasc Isaac has decided to proceed in offering this year's Blue Sky Award: the Earth Day Edition.
Since 2011, our Blue Sky Award has helped Albertan not-for-profits realize their dream projects, enabling them to start a new building, renovate a current facility or design a site, playground or landscape. This year, Manasc Isaac will provide $10,000 of Planning and Design Services which can be used to seek partners and funding, and determine timelines for the project.
This season's award is open to any non-profit north of Red Deer. Entries are accepted until April 15, 2020 at 4pm.
Due to the COVID-19 pandemic, this year's award ceremony will take place online, on Earth Day (April 22, 2020). Ceremony details will be provided to applicants closer to this date.
Check out the full award submission guidelines [PDF] and feel free to pass it along to any of your connections who might be interested.
---
Manasc Isaac understands that these are unprecedented, challenging times. Please know that we are committed to our community-building mission, through this crisis and beyond. Today's grey clouds will eventually part, revealing a Blue Sky: one that we look forward to celebrating with you!