back to news
April 8, 2019
Soccer Under A Blue Sky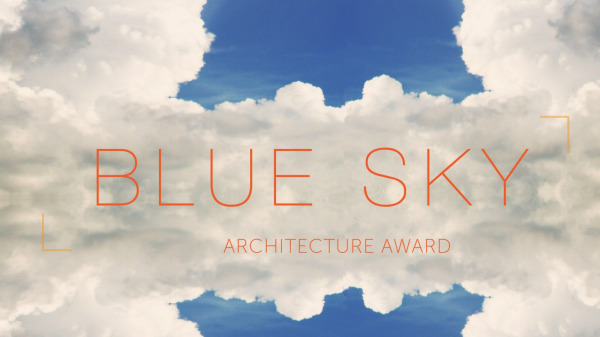 The Manasc Isaac team is pleased to reveal the winner of our Spring 2019 Blue Sky Award! Congratulations to Soccer Without Boundaries, who will receive one of Manasc Isaac's signature Smart Start workshops to help kickstart their dream project.
Jean Claude Munyezamu, Soccer Without Boundaries' Founder and Executive Director (pictured above), accepted the award at a ceremony held at our Calgary studio on May 9, 2019. The Manasc Isaac team is eagerly anticipating co-creating with Jean Claude and his colleagues, working toward their vision of a Community Hub that will serve the broader community by offering sports and recreation facilities.
The Blue Sky Award has been helping Albertan not-for-profits realize their dream projects since 2011. Designed to equip non-profits with concepts that can be used to seek partners and funding, the Award is a catalyst to activate projects that benefit our communities.
Stay tuned for fall 2019's Award, which will be open to non-profits in Northern Alberta!