back to news
September 7, 2018
Brick By Brick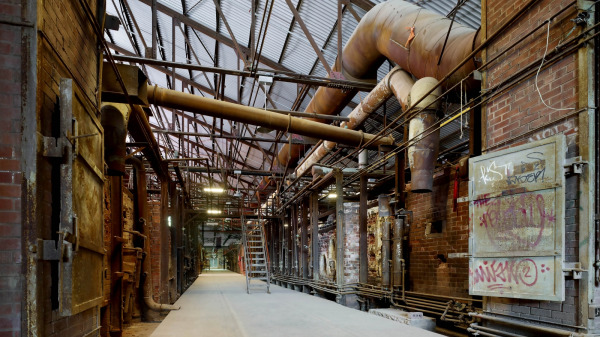 A national not-for-profit has begun a retrofit of an old Kiln building
It started with a hole in the ground. In the apocryphal founding story of the Don Valley Brick Works, land owner William T. Taylor was digging fence holes in April 1882 when he noticed the ground consisted of unusually high-quality clay.
Fired in a nearby kiln, the samples turned a bright cherry red and proved ideal for brick-making. Taylor set up a factory near the Don River and the roughly 12 million prize-winning bricks and pipes it produced each year helped build Toronto, Canada, and the United States.
The coal (and later oil and natural gas) kilns of the Don Valley Brick Works that Taylor founded puffed smoke and soot for more than 100 years until falling into disuse in the 1990s. In 2002, the not-for-profit, Evergreen, took over the 16-building site and made it a home for their work: a demonstration hub where people can come toexperience sustainable ideas and practices that fuel flourishing cities. The site also provides a test bed for green practices and technologies.
READ the full article below:
---
Text: Chris Bateman
Image: Brian McBurney
Originally Published in Reimagine Magazine: Issue 6