back to news
December 16, 2016
Canada150in150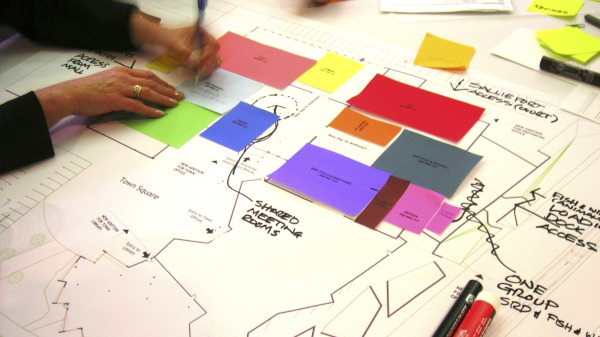 We are excited to announce that two members of the Manasc Isaac team, Vivian Manasc and Carey Van der Zalm have joined the steering committee of an initative that has launched an exciting new contest to celebrate Albertan stories, technology, art and communities as part of our 150th Canada Day celebrations!
Canada150in150 invites Albertans to tell their stories in the form of a brief video. The public will cast their vote for their favourite submissions, and the stories shared will be celebrated along with Canada's 150th birthday in 2017. Categories include:
Technology

Living, Energy, Travel, Tourism & Mobility

Arts

Performing, Design, Visual and Literary Arts, Culinary Arts

Community

Urbanization, Agriculture, Sports
Click HERE to learn more about the program, and for submission requirements and details; start planning early, as submissions open in mid-January 2017.