back to news
November 30, 2020
Consultation is Key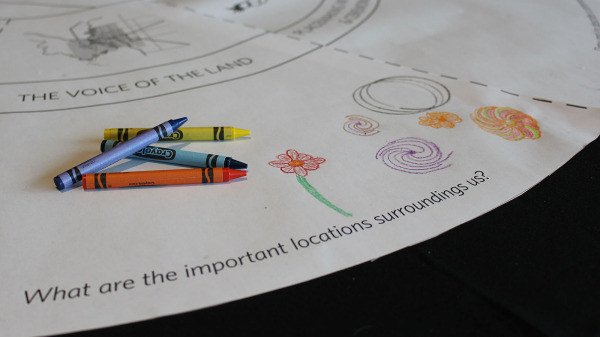 Originally published at ConstructConnect, November 23 2020
Paying heed to what clients have to say in the early stages of design is especially important to architect Vivian Manasc when her firm Manasc Isaac Architects takes on projects in First Nations communities.
"If you listen carefully…you will end up with buildings that are more inspiring, more beautiful and more challenging of convention," Manasc told an audience recently at a webinar called New Wood Buildings in First Nations and Metis Communities.
Manasc said successful wood designs for First Nations start with a community engagement process to get residents "to share what they would like.
"We try to draw inspiration from what they are asking for. We're not trying to sell anybody anything."
Those consultations can be with a handful of residents or even hundreds of residents. Age groups range from kids to elders, she told the webinar audience at the Wood Solutions Conference, an annual wood design and building event put on recently by Wood WORKS!
"These conversations can be critical to the success of the design of these buildings," she said.
Read the full article at ConstructConnect!