back to news
June 2, 2020
In Solidarity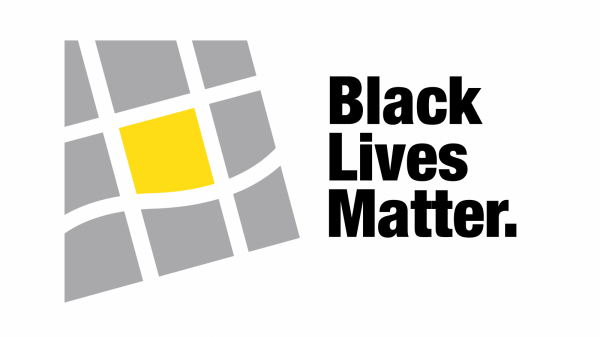 Manasc Isaac prides itself on our values of diversity, inclusivity and integrity And with that, also comes a responsibility to acknowledge the power structures that unfortunately seek to dismantle those values in our world.
Black communities across the United States, and here at home in Canada, face a much higher risk of extrajudicial violence and death at the hands of institutions that are meant to protect and serve. And while these times may stir up myriad emotions for all of us: fear, anger, confusion, we must remember and turn to our values as a firm, and hold space for our Black colleagues, clients, friends and family who carry that daily burden even more profoundly.
We know that some of our employees are carrying grief and trauma with them into work every day, and are not able to turn away from what is playing out across our continent. We want to ensure that all of our employees feel seen and heard and know that this is a safe space. We see you and we stand with you.
Manasc Isaac seeks to create a better world, one building at a time, and that includes bettering the world within our own building, too. We recognize that our experiences are not the same and even with the best intentions, sometimes there are blind spots. We are committed to lifelong learning and know that this process, while often difficult, is vital.