back to news
July 28, 2020
Indigenous Construction Partnerships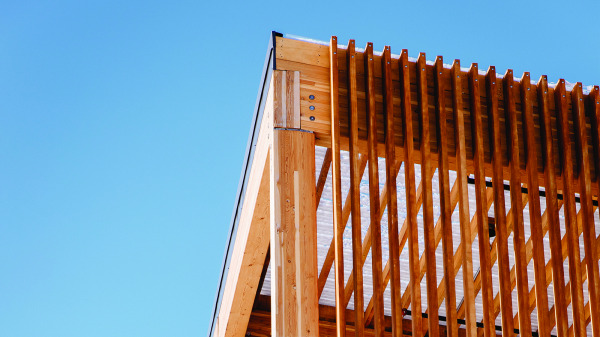 Manasc Isaac is committed to building sustainable and resilient communities. This means building meaningful and inclusive relationships with Indigenous partners where we work, creating opportunities and jobs for each community.
This commitment begins with the planning and design phase, when we identify local community resources. In our construction documents, we mandate that contractors' bids encourage as much community contribution to the building process as possible.
A project could employ a broad range of community participants, ranging from Indigenous artists, designers, engineers, trades, contractors, labourers and suppliers. As projects develop, we hold ongoing check-ins to identify possible employment within the community, report on current labour engagement levels, and assist the contractor in navigating safety and insurance questions.
This approach keeps our projects accountable to the Indigenous communities to which they belong. At a broad level, it reduces inequality and enhances the quality of life for our Indigenous partners while supporting the economy of the community in the long-term. It also increases a sense of community investment in the new building, and ensures that the facility solidifies a sense of ownership for the community.
This week, we celebrate past and present community partnerships that have delivered exceptional results through collaboration with our Indigenous clients. Stay tuned to our social media channels for daily celebrations of past and previous collaborations that exemplify this approach - and check back here for a roundup!