back to news
October 12, 2017
Mosaic Goes Platinum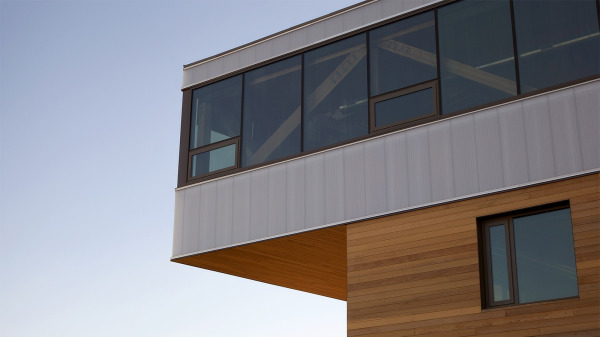 The Mosaic Centre for Conscious Community and Commerce is one of the Manasc Isaac team's proudest moments - and it's one of the most innovative and sustainable projects we've had the pleasure to work on!
A major milestone for the Mosaic Centre was achieved on October 10, 2017, when it officially achieved LEED Platinum Certification. Not only is this Manasc Isaac's first LEED Platinum project, but it's also the planet's northernmost net-zero commercial building (and we're still aiming for the province's first Living Building Challenge petal-certified project, too!).
Congratulations to the entire Mosaic team, our construction partner Chandos, and to our fearless clients Christy Benoit and Dennis Cuku for inviting us on this ambitious journey.