back to news
May 17, 2017
NeoCon 2017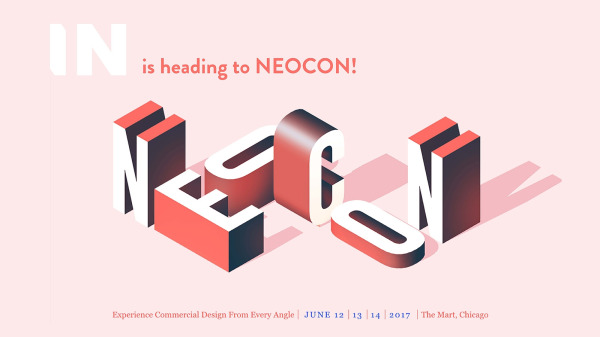 IN, our Interior Design team, is counting the days until they head to Chicago for NeoCon 2017, from June 12-14.
NeoCon is one of the industry's most recognized trade shows - a showcase of the latest and greatest products and systems to be integrated into tomorrow's design solutions and trends.
Does your space need an IN boost? If so, please contact us; we'd be happy to seek out innovative solutions for your space at NeoCon!