back to news
April 21, 2021
We're Rebranding!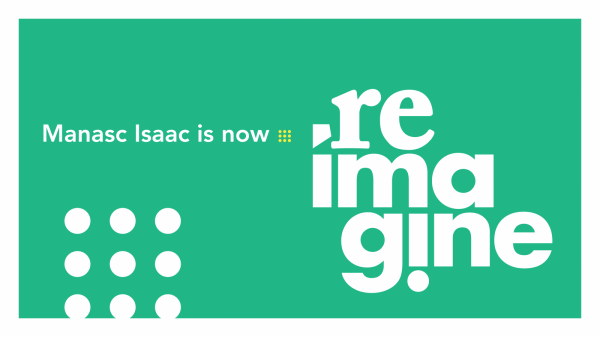 Manasc Isaac is now Reimagine!

To better reflect our diverse leadership team, and to expand on our vision, we decided to take a word that meant the world to us and make it our brand.

Our work has always sought to reimagine the world: buildings, design, relationships, collaboration, the future - and that is now clearly reflected in our new name and brand identity.

The quality and scope of our work, and our drive to design a healthier, happier planet remain unchanged. Stay tuned over the coming months, as we unroll just what Reimagine means to us, and what our philosophy means in our work.

Thank you for joining us on our joyful journey toward regenerative architecture!