back to news
June 20, 2022
Reimagine Covers AWARD Magazine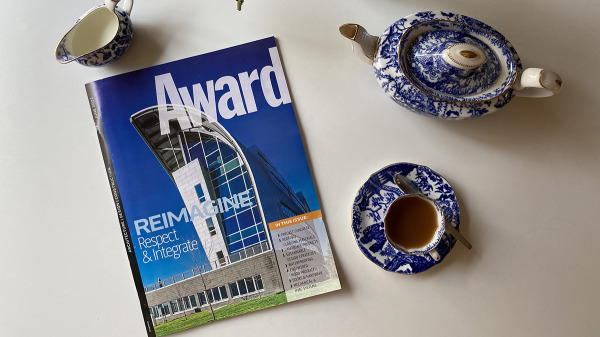 Reimagine is thrilled to be featured as the cover story for June 2022 issue of AWARD Magazine.
Tracking our 25 years of innovation in sustainable building, this feature traces the journey of Vivian Manasc and Richard Isaac's journey toward regenerative design (and celebrates the milestones we've acheived in the field along the way).
Many thanks to the AWARD Magazine team for connecting with us!
---
Fun fact: AWARD Magazine featured Manasc Isaac on its cover, way back in April of 2000!