back to news
July 20, 2016
Reimagine Magazine: Fifth Issue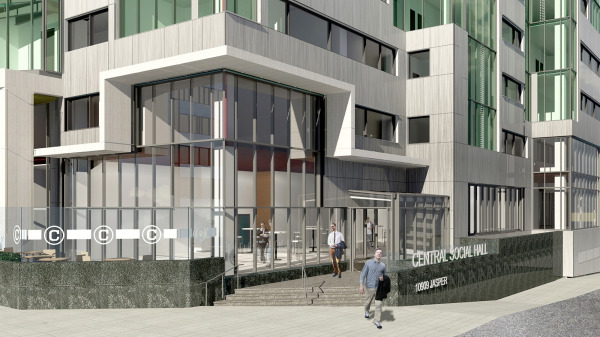 Our team is excited to celebrate the launch of Reimagine Magazine's fifth issue for some perfect summer reading. This issue is a special one, as one of our current projects graces the cover: WSP Place. The story of how we are transforming a drab 1970s concrete tower into a healthy, light-filled and sustainable office space is an exciting one, particularly for Edmonton's downtown core.
Created to showcase the best of reimagined spaces, and promote sustainable building practices in the community, Reimagine Magazine strives to be the authoritative business voice on the value of reimagined building practices.
As always, we're thrilled to provide you a free digital version of the fifth issue to you. Feel free to contact us if you have comments, questions, or story suggestions for the next issue. Click below to open the magazine!