back to news
April 5, 2016
Reimagine Magazine: Fourth Issue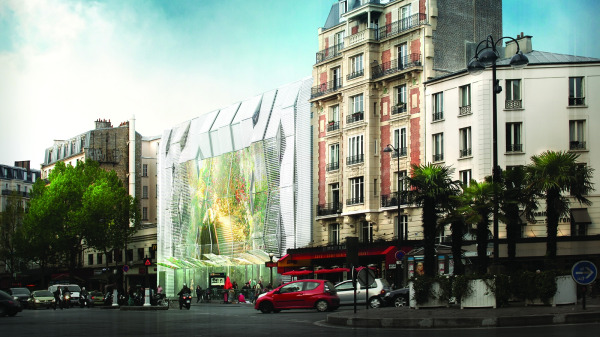 Our team is excited to celebrate the launch of Reimagine Magazine's fourth issue. Just in time for the holidays, the issue celebrates innovative winter cities, and takes readers on a journey from Edmonton all the way to Denmark.
Created to showcase the best of reimagined spaces, and promote sustainable building practices in the community, Reimagine Magazine strives to be the authoritative business voice on the value of reimagined building practices.
As always, we're thrilled to provide you a free digital version of the fourth issue to you: an early holiday present! Feel free to contact us if you have comments, questions, or story suggestions for the next issue. Click below to open the magazine!