back to news
May 23, 2018
Reimagine Magazine: Issue 6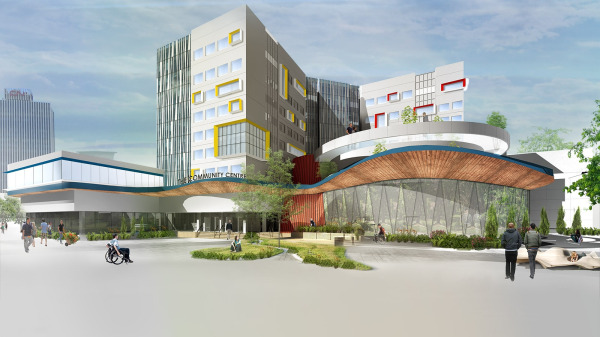 Manasc Isaac is pleased to launch the 6th issue of Reimagine Magazine, which celebrates innovative retrofits and reimagine projects from around the world!
We've long believed that the greenest building is the one that already exists, and this issue seeks to prove that reconceptualizing aging buildings can often be a better solution than tearing down and building new.
This issue is the first that Manasc Isaac has completed entirely in-house, and we can't wait to share these stories with you! Enjoy, and please don't hesitate to contact us if you'd like to be subscribed for a hard copy in the future.