back to news
March 19, 2020
Response to COVID-19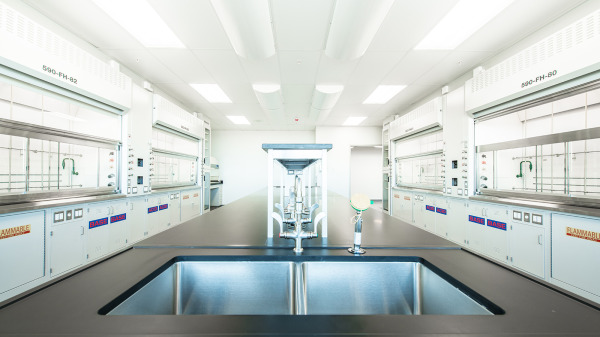 Manasc Isaac, like all families and businesses, understands that the COVID-19 pandemic we are currently facing is evolving and changing daily - even hourly! Our aim is to prepare for and respond to these ongoing changes in a way that balances our collective public safety with the excellent service delivery and contact that you expect from our team. Our office has always had a robust health and safety system, but for this specific situation, we have been planning for months to limit effects on our operations and ensure the well-being of our team - physically and mentally.
The following are some of the measures we have put in place to mitigate COVID-19 impact:
Travel has been cancelled. Staff returning from international locations are working from home upon arrival, self-isolating for 14 days.
Our entire staff team is working remotely, with regular check-ins with our office to keep our systems running smoothly.
Our team has enhanced hardware, software, and work strategies to allow better remote access to project files, and a stronger connection to one another.
Our long-standing peer mentorship program has become more integrated into our daily workflows through Google Hangouts, Zoom, WhatsApp, and Slack - each team has developed a strategy to connect with each other daily.
Our team has long been using BIM (Building Information Modeling) and virtual reality technologies to communicate with our clients and with each other; these software and hardware innovations allow us to work on design projects across distances, indefinitely.
Events held by our studio will be virtual, rather than in person, allowing us to remain connected to our community.
Our commitment to community, and to making the world a better place, starts with our actions here at home and in our studio. We are re-evaluating our response to current conditions daily.
All the best from Manasc Isaac!