back to news
September 22, 2016
Silver and Gold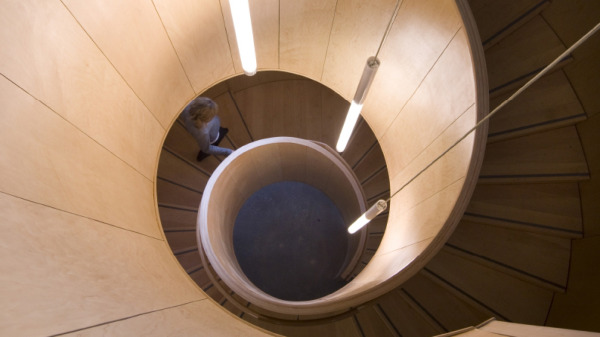 Silver and Gold seem to be Fall 2016's hottest colours, for Manasc Isaac at least!
We are thrilled to announce that two of our projects have been awarded LEED® certification this month. Memorial Composite High School has reached LEED Silver, while Eastgate Offices for Environment Canada has achieved LEED Gold.
Memorial Composite High School is an ambitious reimagine project that transformed an old post-secondary building into a modern and engaging learning environment for students. We got creative with this project, even sourcing the school a lightly-used kitchen from another project we were working on at the time. Varied, healthy and inspiring, the bright spaces provide a strong example of a healthy, functional and beautiful educational facility. Memorial Composite High School won a Council of Educational Facility Planners (Pacific Northwest Region) Outstanding Design Award for School Building Addition/Modernization in 2011.
Eastgate provided a challenge to our team - the design was required to meet LEED Gold standards, yet also needed to sustain the myriad electronics and equipment that Environment Canada uses for their weather forecasting services. To help address this challenge, we looked to the sun! Edmonton's long hours of daylight led our design team to quickly identify that a rooftop PV system was the way to go. Ultimately, we created the largest array of solar panels in Western Canada in order to meet this tall order. Fortunately for Eastgate's occupants, the building design isn't just about nuts and bolts. In fact, the office is a beautiful, light-filled, healthy workspace. Bold pops of colour punctuate the building's cladding, while the interior boasts a forest-inspired atrium featuring a dramatic wooden spiral staircase. Eastgate won an Alberta Construction Magazine Top Projects award in 2013, in the Commercial Design category.