back to news
April 7, 2016
Ten Ways We Can Green Alberta's Buildings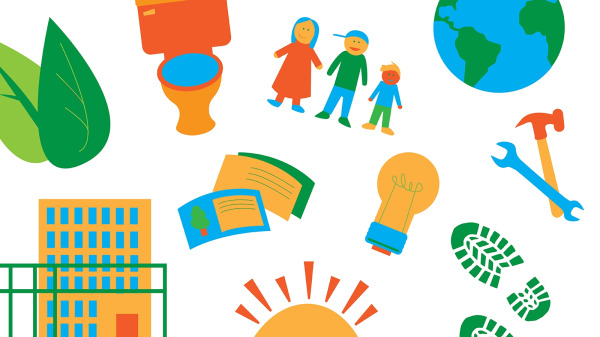 At Manasc Isaac's November 2015 staff meeting, we took a field strip to Skills Society's Action Lab to explore the space, which is designed to help occupants brainstorm and solve problems using workshop tools and techniques.
Our team set out to develop 10 ways in which Alberta could green its built environment, and we are very happy with the results – a greener future for Alberta's buildings is possible, and offers the added benefit of stimulating the economy. Ultimately, we created a brochure that summarizes our policy suggestions, and encourage you to download and share these tips!
Manasc Isaac's Take Ten: Climate Change Policies for Green Buildings in Alberta
Our friends at Progress Alberta have covered our Top 10 list, and you should definitely check out their feature on our suggestions. Many thanks for sharing this content!