back to news
October 12, 2017
Vivian Honoured with AOE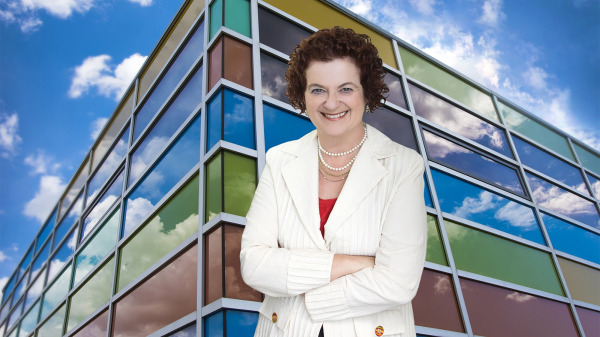 We are thrilled to announce that Manasc Isaac Senior Principal, Vivian Manasc, will be officially inducted into the prestigious Alberta Order of Excellence (AOE) on October 19, 2017. This distinction is the highest honour that the Province of Alberta can bestow on a citizen, and recognizes the broad and significant impact Vivian's work has achieved provincially and nationally in the field of sustainable building and community design.
At Manasc Isaac we integrate Vivian's continued legacy into our projects, our process, the quality of our buildings - and of course, our unique and progressive culture. On behalf of the team, extended family and friends: thank you Vivian, for your dedication to improving the quality of life in our community!
To learn more about Vivian, and the Alberta Order of Excellence, please click here.