back to news
March 20, 2017
Vivian Manasc Appointed University Chair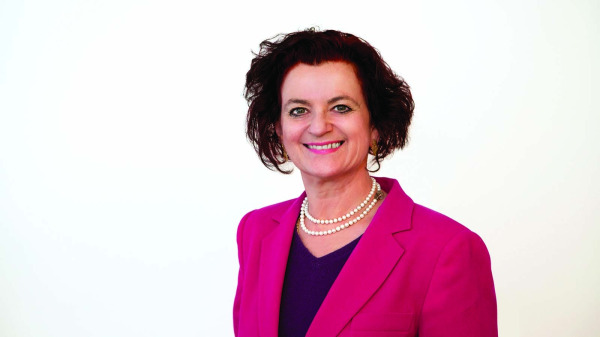 Manasc Isaac Principal Vivian Manasc has been appointed Chair of the Governors of Athabasca University (AU).
Our firm's relationship with AU entails many beautiful past projects, such as the Academic Research Centre and a renovation of the University's Laboratory facilities. Additionally, Vivian helmed the development of the University's innovative online architecture program: the first of its kind in Canada!
(Athabasca University's Academic Reserach Centre, photo by Garth Crump)
Vivian is excited to continue enhancing the sustainability and academic success of this progressive institution and provide new opportunities for 21st century learning to Albertans.