back to news
October 23, 2018
Vivian Manasc Gives #GBF18 Keynote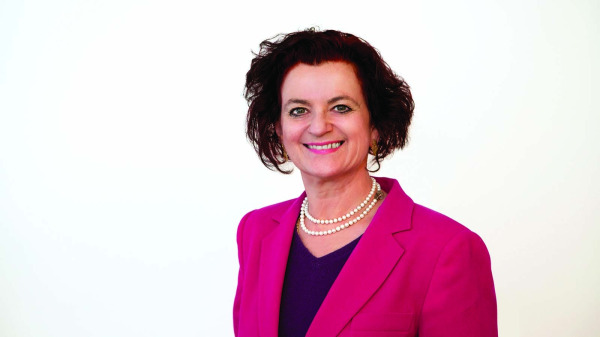 2018's Green Building Festival, held by Sustainable Buildings Canada (SBC), took place in Toronto on October 11, bringing together sustainable design professionals to explore the future of green design.
This year's event was particularly meaningful for the Manasc Isaac team; not only did Senior Principal Vivian Manasc deliver the morning keynote, but Vivian was also honoured with a Sustainable Buildings Canada Lifetime Achievement Award!
We were heartened to see the excitement in the room, particulary around the subject of how to reimagine existing buildings, one of Vivian's key passions.
SBC has generously shared a recording of this year's keynote address; please enjoy and help us celebrate another milestone in green design!