back to news
January 21, 2020
Vivian Manasc: Green Energy Futures Profile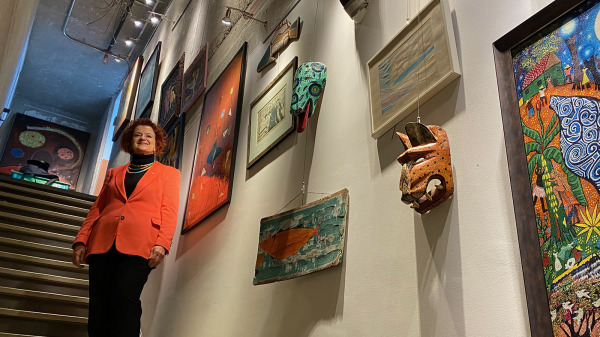 Our friends over at Green Energy Futures have profiled Manasc Isaac's Principal Architect and Fearless Leader, Vivian Manasc!
We got to know David, and GEF quite well back in 2014, when we collaborated on a series called Chasing Net Zero, which explores the possibilities of creating buildings in a cold climate that still manage to produce as much energy as they consume. As the videos have garnered almost a million views, it's safe to say that net-zero is still a premise that intrigues climate-conscious folks in 2020!
In 2019, Vivian was awarded a prestigious Lifetime Achievement Award from the Canada Green Building Council in honour of her continued advocacy for sustainable buildings, and to help celebrate the occasion, Green Energy Futures did a tour of Vivian's own home, the New Cambridge Lofts Penthouse. This space represents Manasc Isaac's ethos and values, and stands as a beatiful and eco-conscious example of what a little reimagination can achieve!