back to news
August 10, 2016
What Is Reimagine?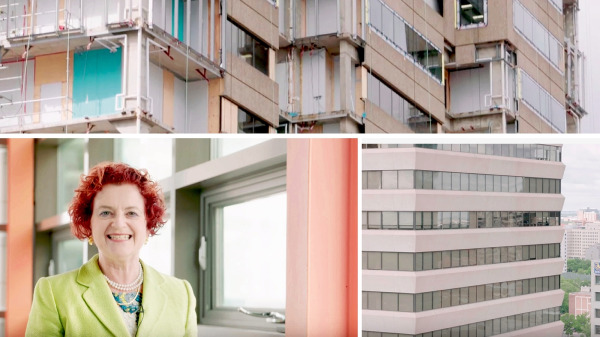 The roots of Manasc Isaac's reimagine initiative grow deep into the firm's history.
Founded on the premise that "the greenest building is the one that already exists," reimagine seeks to transform existing buildings into sustainable, healthy and engaging spaces where humans can live, work and play.
Check out the video below to learn more about the genesis of reimagine, and don't forget to check out Reimagine Magazine, our biannual publication that celebrates innovative retrofits and renovations from around the world.