Lindsay Farr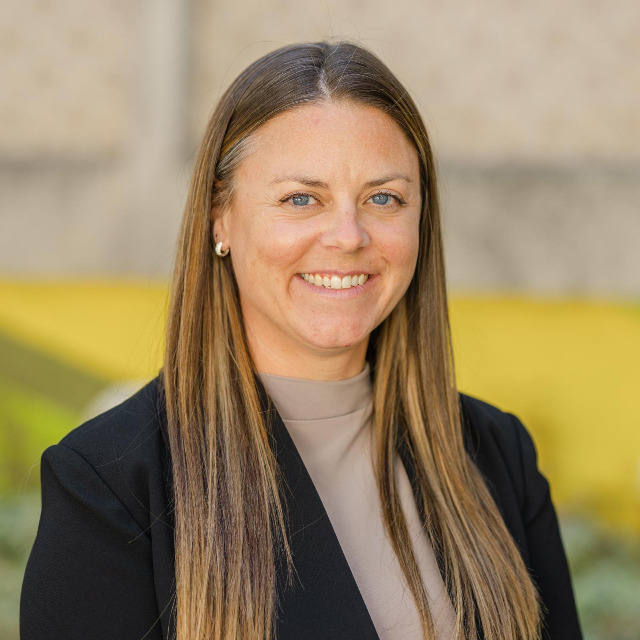 Architect, AAA
BFA, M.Arch
Lindsay is an Architect with a keen visual sense and a wide range of experience in the fields of architecture and design. With a background in Fine Arts and a BFA from the University of Lethbridge, Lindsay has always been driven to create. It was her experience working at a steel fabrication company that inspired her to pursue architecture and to merge in her work the disciplines of design and construction.
A recent addition to the Edmonton team, Lindsay loves the collaborative energy of Reimagine and is excited to meet new people, build relationships, and to expand her understanding of sustainable architecture. She values the opportunity to perform community-driven work at a larger scale and to encourage connection and meaningful conversations through design. "It's important to me that my work leaves the world a better place. I appreciate how, at Reimagine, we are always striving to improve the communities that we work with."
Outside of work, Lindsay spends much of her time outdoors on her acreage. She loves gardening, making art, baking, and spending time with her animals.