Peniel Worku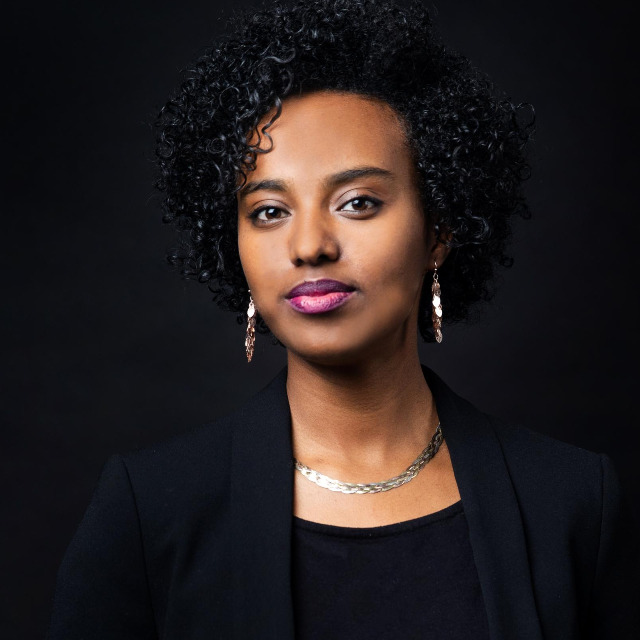 Intern Architect, AAA
B.Sc Arch, LEED® AP BD&C
Penny has always known that she would be an architect. Growing up in Ethiopia, she remembers the moment that she saw a model for a building and thought: "This is what I want to do!" She received her Bachelors of Science in Architecture from Mekelle University in Northern Ethiopia and moved to Edmonton just a few months later, where she received her AAA Intern Architect designation and her LEED® Green Associate Accreditation.
She is grateful for the opportunity to learn and grow with Reimagine, a firm that "thinks outside the box and contributes positively to communities." She is excited to enhance the lives of others through design, to explore her passion for sustainable architecture, and to "do her work well and with a joyful heart."
Outside of work, Penny enjoys listening to music and singing. In the future, she hopes to use her knowledge in design and sustainability to help support the growing architectural community within Ethiopia.