Rica Migrino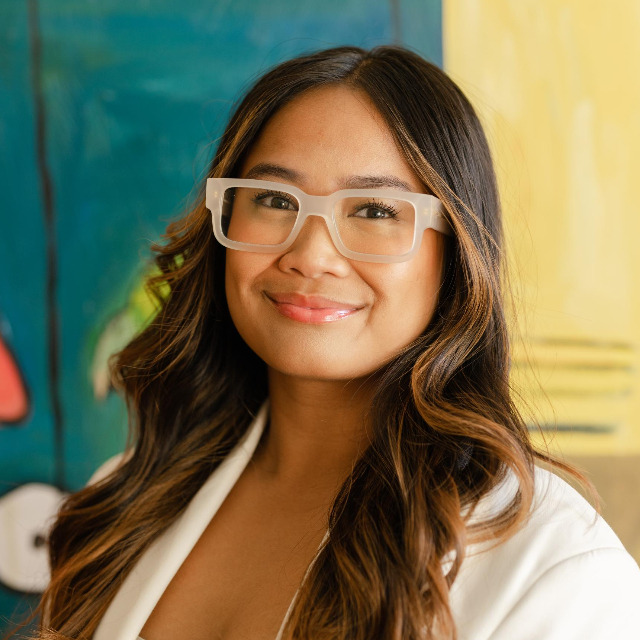 Intern Architect, AAA
BA Urban Studies, M.Arch., LEED Green Associate
Rica is an Intern Architect with our Calgary Studio and holds an undergraduate degree in Urban Studies with a Minor in Architecture and a Masters of Architecture from the School of Architecture, Planning and Landscape (SAPL) program at the University of Calgary. She also obtained a Certificate in Sustainability Studies during her studies which led to new interests and opportunities where she would eventually gain her LEED Green Associate Certification.
Born in the Philippines and immigrating to Canada at a young age, she spent many years witnessing her family's resilience, adaptability, resourcefulness and creativity which sparked a natural interest in the way humans interact and connect with the built environment. This experience has allowed her to stay curious and driven to learn more about the role of architecture in creating strong and healthy communities.
Rica is always willing to share a welcoming experience with those around her. "I am always looking to learn and grow," she says. A dedicated basketball coach for many years, Rica understands the value of creating meaningful experiences and environments that promote a sense of camaraderie, belonging, and community.
In the future, she looks forward to growing her knowledge and experience with Reimagine while also being a part of a rapidly transforming industry. Outside of work, you can find her singing, dancing, going on walks, and enjoying many types of sports, both as a spectator and participant.