back to news
May 11, 2022
Youth Conference At Frog Lake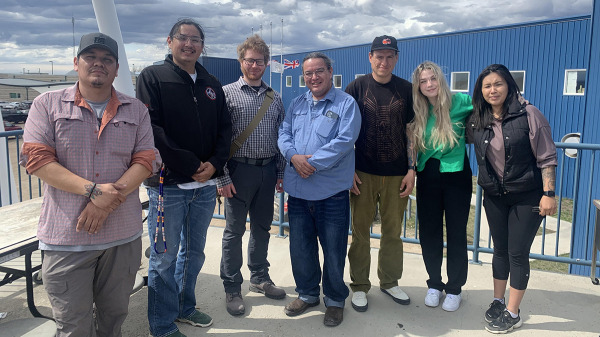 Special guest post courtesy of Theresa Faulder
---
Last week, we were honoured to be invited to the Frog Lake First Nation Miyo pimatisiwin Youth Conference, which was attended by over 150 students, teachers, and Council members from Frog Lake and the neighbouring community of Kehewin Cree Nation.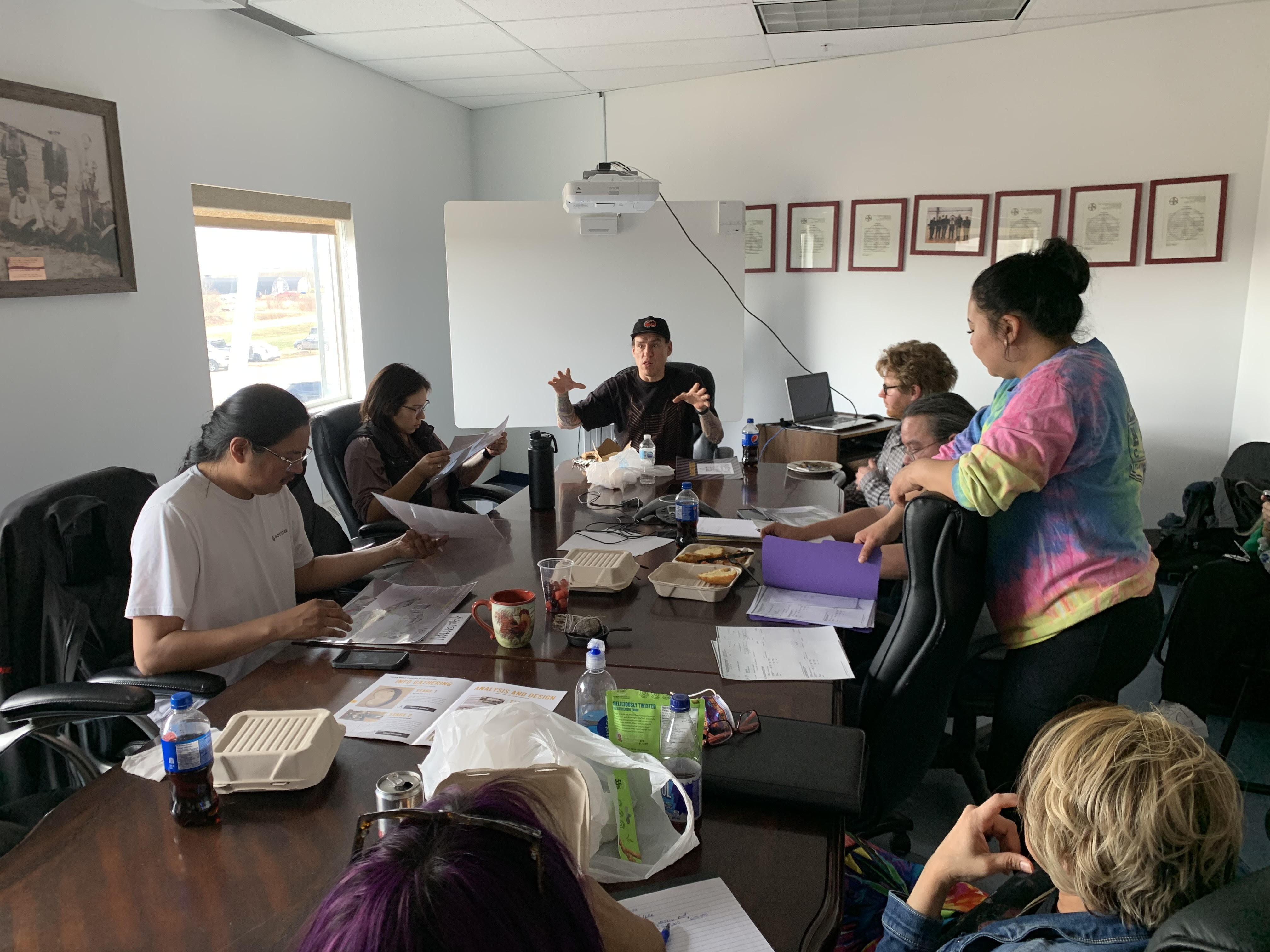 Over the course of the two-day conference, students were invited to choose from a variety of educational sessions. Subjects had all been curated by the students themselves and included topics across a broad spectrum of interests, such as "Beading", "Self-Defense", "Singing and Acting", and "Self Esteem Building." We were inspired by the conference's keynote speakers, Indigenous actor Stephanie Sharpe and pro-skateboarder Joe Dion Buffalo.
On Friday afternoon, Councilor Cliffton Cross shared the Council's exciting 13-phase strategy for improving the community's economic, environmental, physical, and spiritual sustainability. Initiatives included the use of innovative environmental strategies such as hemp-based building materials and solar power!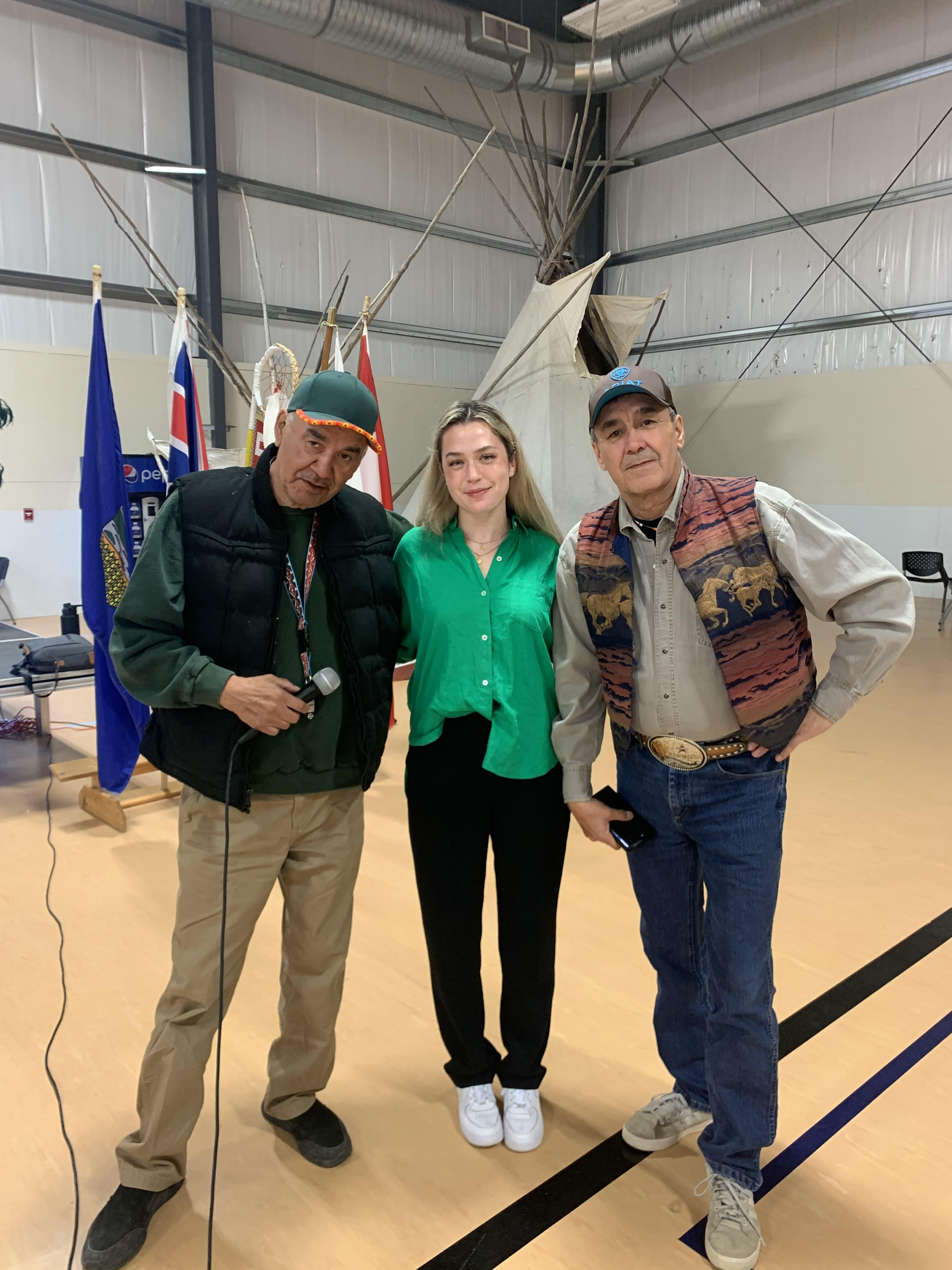 We were given the opportunity to present our plan for developing the Frog Lake's infrastructure. Our Community Masterplan will support Chief and Council in their ultimate objective to achieve community sovereignty and self-sufficiency. One of our Project Coordinators, Nina Christianson, presented to the conference attendees our firm's initial infrastructure assessments; the presentation included state-of-the-art aerial views and 3D modelling. Later, we joined a council meeting to discuss the design and construction of a new community skatepark!