Casandra Marin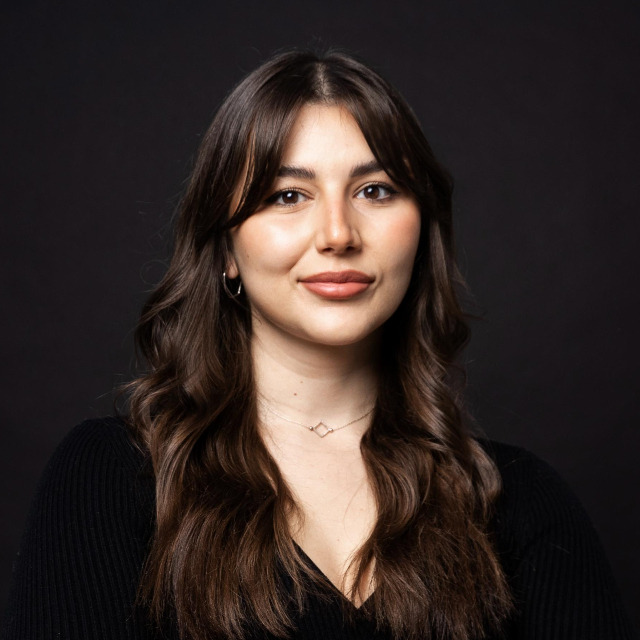 P. Eng, Civil Engineer
P. Eng.
Casandra is a Civil Engineer at our Edmonton studio. She comes to her role with extensive consulting experience in planning, designing and constructing municipal infrastructure and subdivision projects in the City of Edmonton. "It was a fast-paced environment, and I learned the value of communicating clearly and staying organized," She says. "Now, I'm interested in building strong relationships with our clients by providing forward-thinking and creative design solutions."
Casandra is an excellent collaborator with strong communication skills and a team-building ethos. In her work and life, she leads with integrity and transparency and when faced with a difficult challenge or decision, aims always to stay focused and work with trusted support systems to find the best solutions.
Outside of work, Casandra enjoys cross-country skiing, yoga, travelling, and running a contemporary art space with her partner.