Erika McElhinney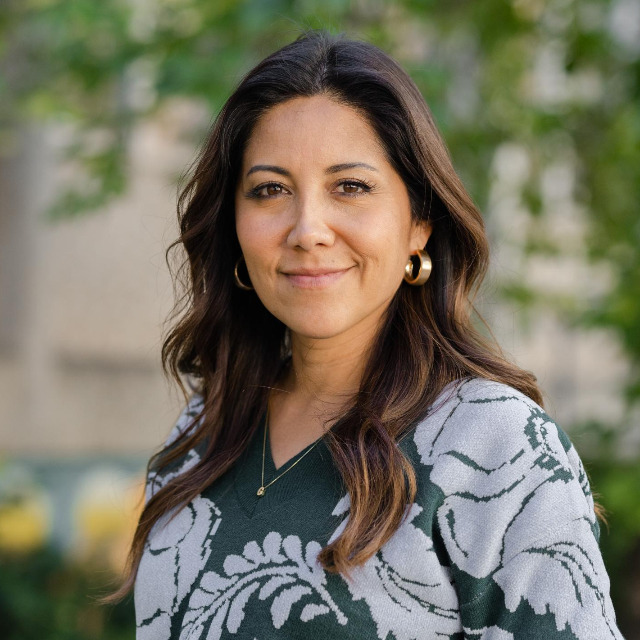 Interior Designer
B.Des.
Erika is a social, open-minded, and vibrant Interior Designer with our Edmonton studio. Erika appreciates the way spaces affect emotions and experience, and loves interior design for always "being in contact with people and their experience." Born and raised in Mexico, Erika has worked in various fields of design and brings a varied and colourful perspective to her practice.
Working for Reimagine, she says, has shaped her design philosophy and she highly values the sustainable ethos that Reimagine advocates. In her practice, she prioritises the sustainability and origin of a material or product, and, of course, "having fun!". "It still amazes me that I'm being paid to do this work that I love," she says.
Erika's team members appreciate her for her warm, outgoing personality and her ability to make meaningful connections with clients and stakeholders. In the future, she is excited to inspire the next generation of designers to make more sustainable choices, and hopes that through her work at Reimagine, the industry as a whole will become more thoughtful and intentional about what it produces.
Outside of work, she enjoys running, art, and spending time with her family.