Jay Wigston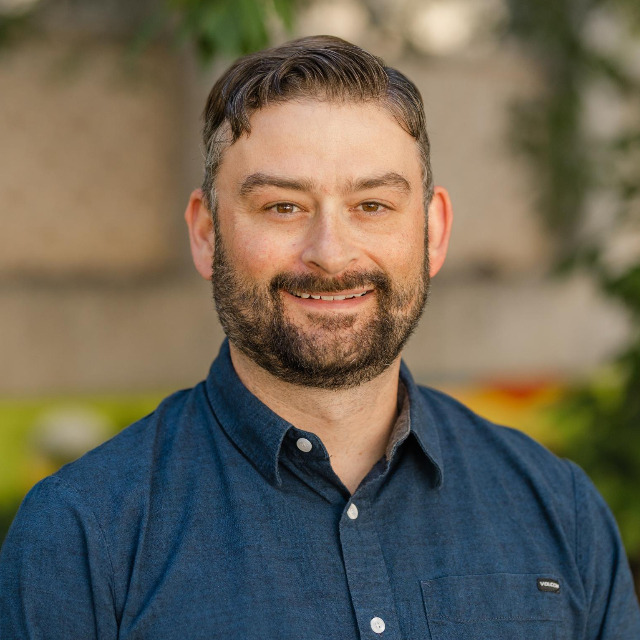 Electrical CA Manager
CME
Jay is a Master Electrician with over 20 years of experience under his belt in commercial, residential, and light industrial projects. Jay is passionate about challenging himself in his work and exploring new perspectives. "I enjoy being around designers and architects and learning new things." In his role, Jay has gained valuable experience and training in photovoltaic technology and installation, and has expanded in his role to take on more facility assessments and early design phase work.
Jay is valued for the diligence, transparency, and fairness that guide him in his work and relationships. "Honesty and integrity are values that I have carried my entire life." He says. "They're ingrained in me." As a long-time leader and supervisor, Jay takes seriously his responsibility to his team and strives always to deal fairly and respectfully with his collaborators.
Outside of work, Jay enjoys spending time outdoors with his family, snowboarding, and travelling around Alberta and B.C. to find the best spots for camping and hiking.