Matt Murphy
Junior Tech
Arch. Tech
Matt joins our Reimagine Edmonton studio as a Junior Technologist. Born and raised in Edmonton, he has always been interested in the process of creating buildings and, as a child, had a dream of designing sports stadiums.
Matt's diligence and focus makes him an asset to any team. His work philosophy, he states, is "to get it done," and prioritises always following-through on his tasks and responsibilities. He enjoys designing spaces and collaborating, and his highly-honed spatial awareness makes him highly valued in his work as a technologist.
Outside of work, Matt has many interests, which include 3D printing, sports such as hockey, basketball, and baseball, and video games and comics.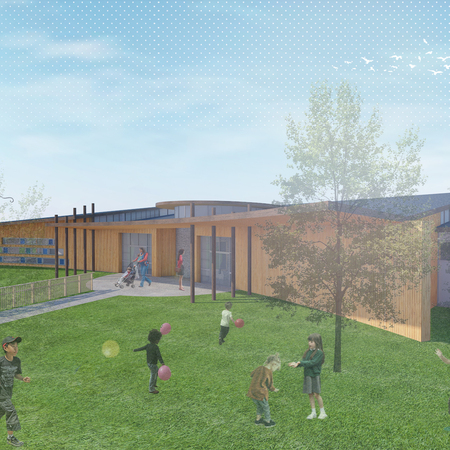 Sustainable Buildings Consortium